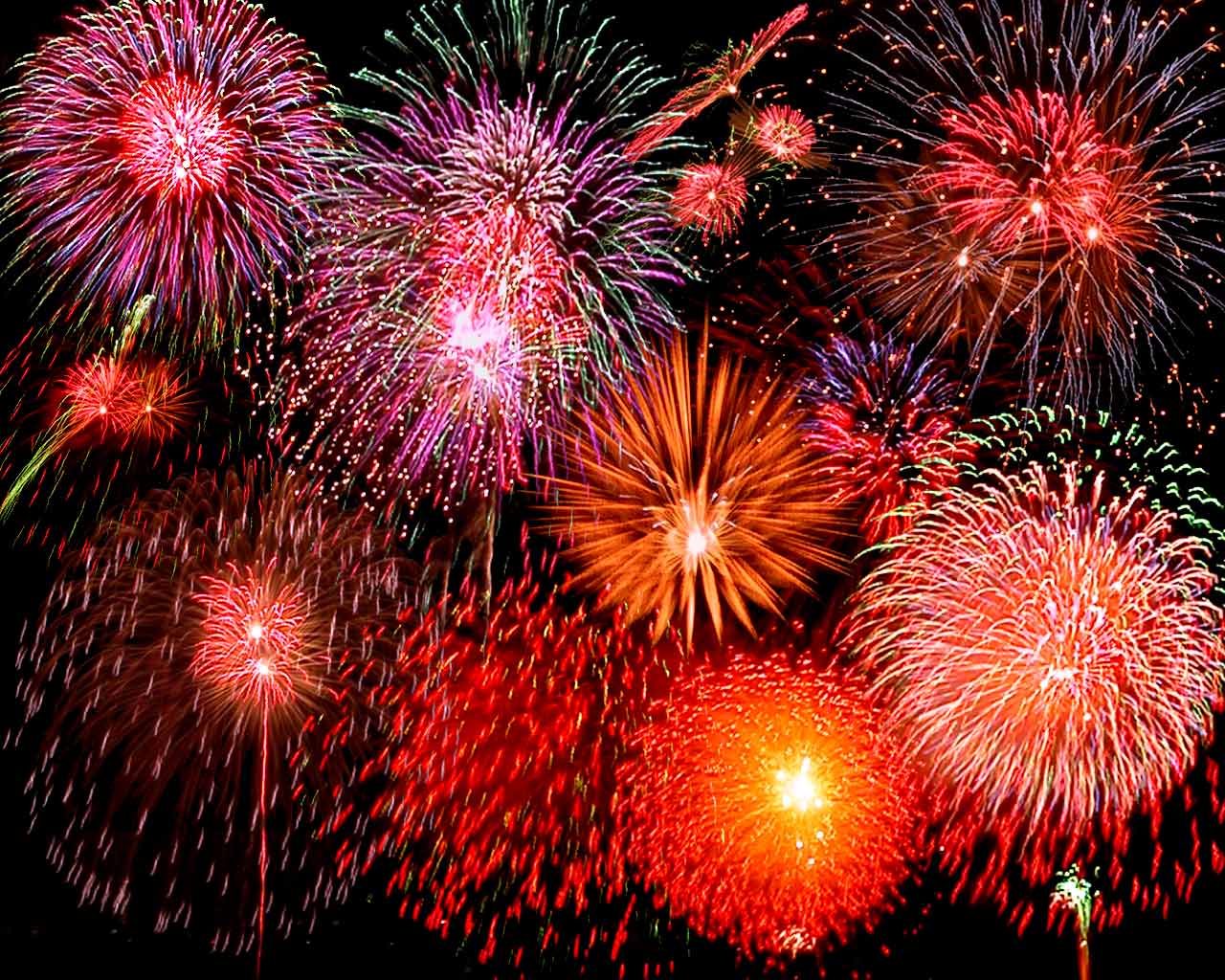 Gin is a marvelous summer drink. Everyone complains that they can't drink gin, that they prefer vodka, that gin leaves them crying hysterically in i-hop doorways at 4am. The naughty ponies… Anyway, to those that proclaim they don't like gin, I make them this and change their minds:
In a large industrial size cocktail shaker  muddle
10 slices of cucumber
3/4 sprigs of mint
2 1/2oz freshly squeezed lime juice
2 1/2 oz simple syrup
Then  add 8 oz gin, shake and double strain into a punchbowl. I like to add a large block of ice (again I use old fashioned jello molds, for this cocktail I would freeze some mint leaves or lime slices within)
The result is a lovely, fresh, not too sweet ginny drink, perfect for ladling out under the sun.
Alice xo