This Avocado Cream is one of my favorite things to keep in the fridge. I make it every week as part of my meal prep. The recipe seems almost too simple, but trust me, it adds an incredible amount of flavor and richness to so many dishes. Of course it's wonderful on Mexican food,  but I especially love to use it as a topping for my lunch bowls.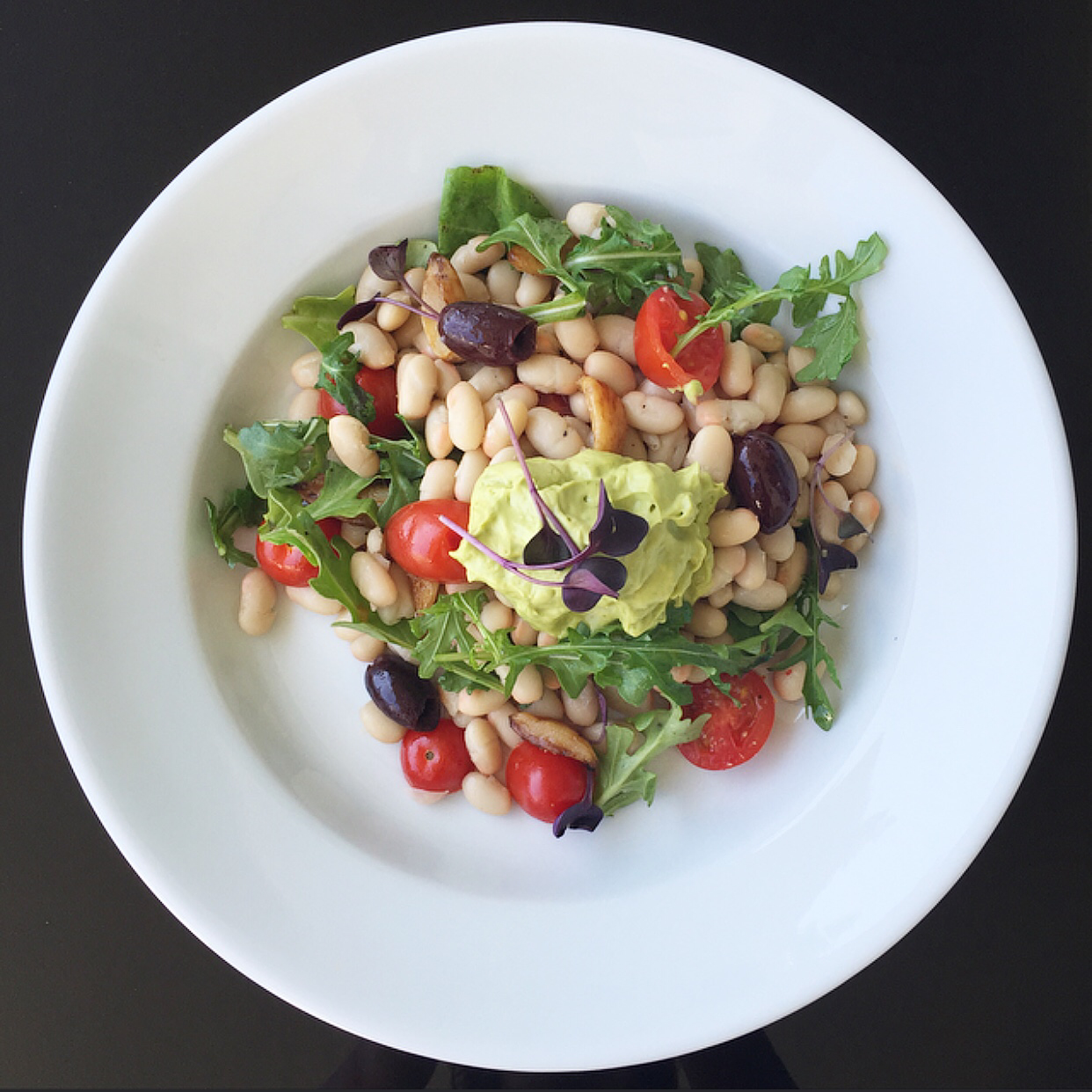 You can also whip it up as a quick dip for a snack or to serve at a party. Somehow it seems more sophisticated and complex than regular guacamole, but it's actually faster and easier to make because you throw it all together in the blender in seconds.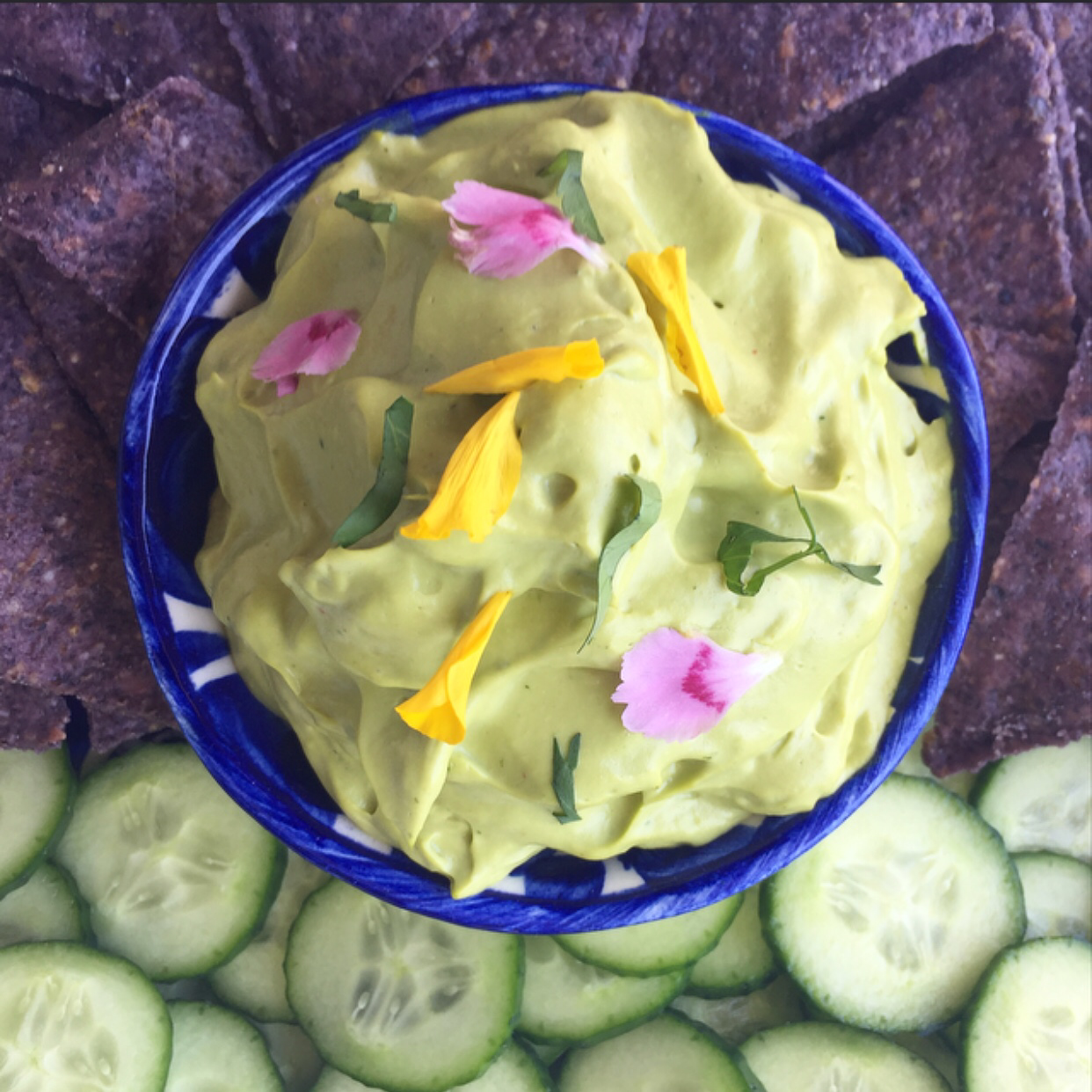 You can even use it as a delicious spread to make pretty little appetizers.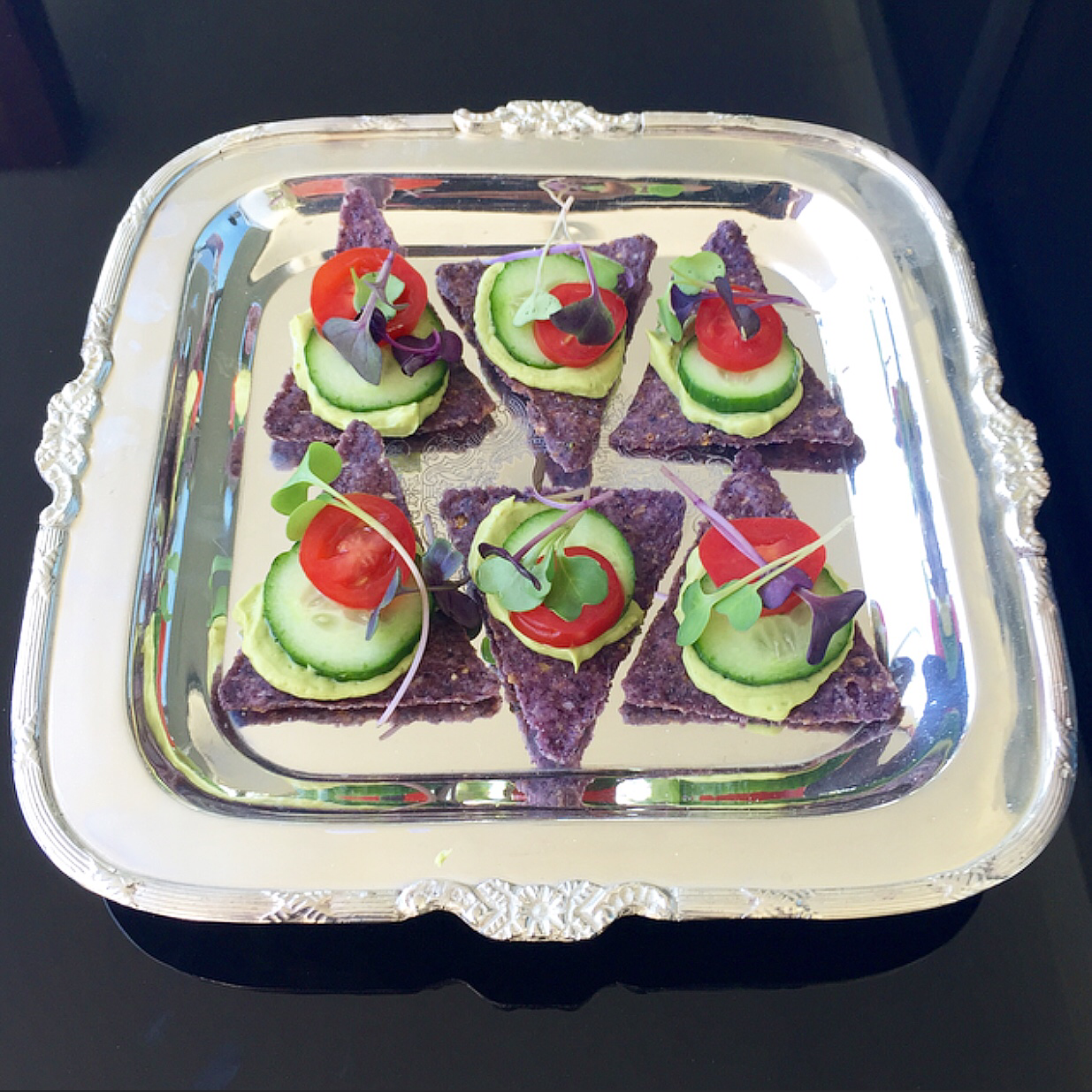 Even though it tastes rich and creamy, it is made of simple healthy ingredients. Avocado is one of the most nutrient dense foods around with both antioxidant and anti-inflammatory properties. It has been shown in studies to be good for both your skin and heart health. The whole food fats and fiber leave you feeling full and satisfied. When you're eating foods high in carotenoids, like tomatoes, leafy greens, carrots, red peppers and sweet potatoes, adding natural fat from avocado will actually help your body more easily absorb them.
This has a mousse like texture, if you want to thin it out you can add additional milk and/or a splash of olive oil. The basic recipe is my favorite. It is flavorful while still being delicate, goes well with anything, and is perfect on its own. If you're going for a bolder taste though, you can try adding in onion, garlic or chili peppers. You can add fresh herbs to compliment the other flavors in your dish and sesame oil is nice if you are going to serve it with asian inspired entrees. To store leftovers and avoid browning, place in a container and lay plastic wrap directly onto the surface of the avocado cream, gently press down to remove any air bubbles. I hope you love it as much as I do. Enjoy! xJacq
Avocado Cream

Ingredients:

1 large or 2 small Avocado
1/2 cup Cashew or Almond Milk, unsweetend  
1/2 Lime or small Lemon
1-2 tsp Hot Sauce (I like Organic Sriracha available at Thrive Market)
big pinch Kosher Salt & White Pepper

Optional add-ins:

1 garlic cloves, 1/2 Jalapeño, a handful of fresh herbs such as cilantro, 
chives or basil, a slice of onion, sesame oil, etc.
Blend everything together in a blender on high until smooth. Taste for seasoning and adjust if necessary. Scrape down the sides and blend again as needed.