This spread is absolutely heavenly. It's super quick to put together and full of anti-oxidants thanks to the raw cacao nibs, minerals thanks to the nuts and healthy fat from coconut oil. That's why I think it's better than Nutella, which is 54% sugar and contains palm oil. I love it with apple slices or thinly spread on toast with fresh strawberries sliced on top. Yum!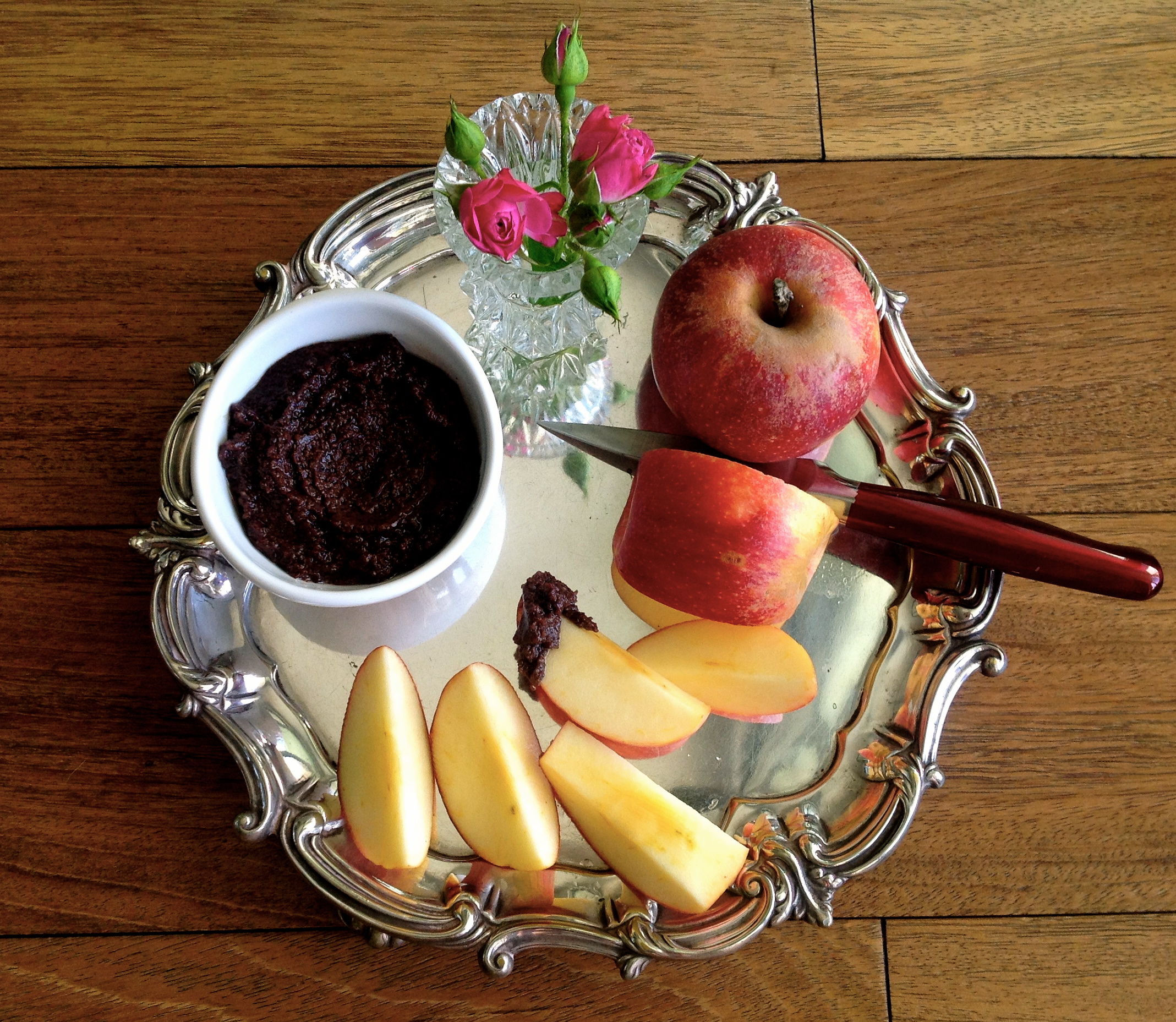 Ingredients:
1/3 cup EACH Hazelnuts, Pecans, Cacao Nibs, Honey, Coconut oil
Pinch of Salt
1 Tbsp water
Blend all ingredients together until smooth. Enjoy!
This spread hardens when refrigerated because of the coconut oil, so allow leftovers to come to room temp before serving.