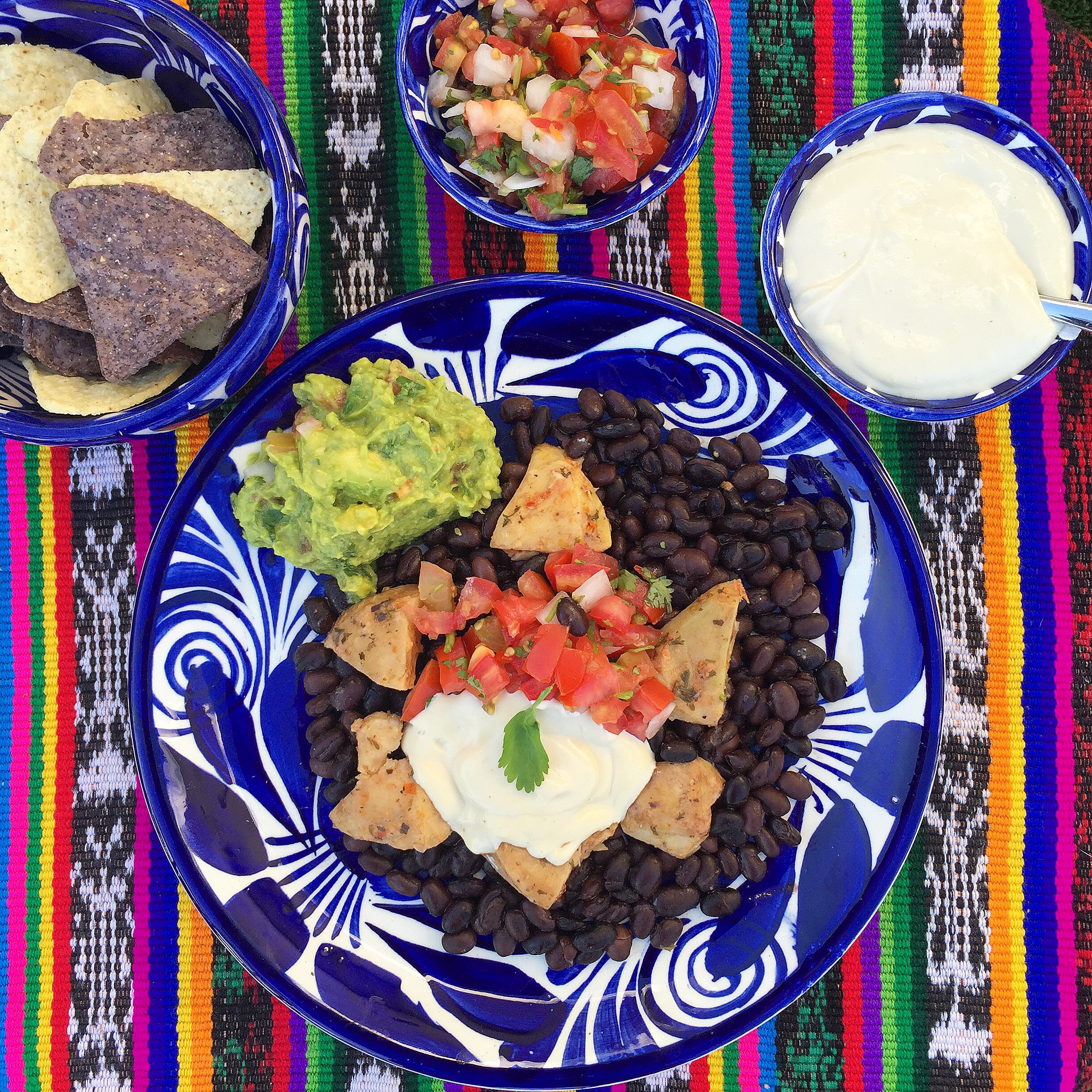 When I decided to stop using dairy in my recipes I thought it was going to be really hard to give up some of my favorite foods. After just a bit of experimenting, however I found that there are truly delicious plant-based alternatives to traditional dairy like this amazingly creamy and delicious cashew sour cream. All of the ingredients are natural and nutritious, filled with enzymes and essential minerals. It is so simple to make and is wonderful as a topping on mexican food and lunch bowls. It also make a greet base for a dip. Most non-dairy sour creams I've seen include lemon which gives them (surprise!) a lemony flavor, which I find a bit strange. Apple cider vinegar however gives a delicate tangy taste that is just perfect.
If you are making this in the food processor you can omit the water which will make a thicker cream, but also will keep much longer. You just have to make sure to dry out the cashews after soaking  It's the moisture which makes it spoil faster. I make this during my weekly food prep in my Vitamix blender which requires the water to blend. I use it throughout the week and if I have any extra leftovers I use it up in our morning smoothies. I like to use Bragg's Raw Organic Apple Cider Vinegar which is available at Thrive market. I hope this becomes one of your go-to recipes too. Enjoy! xJacq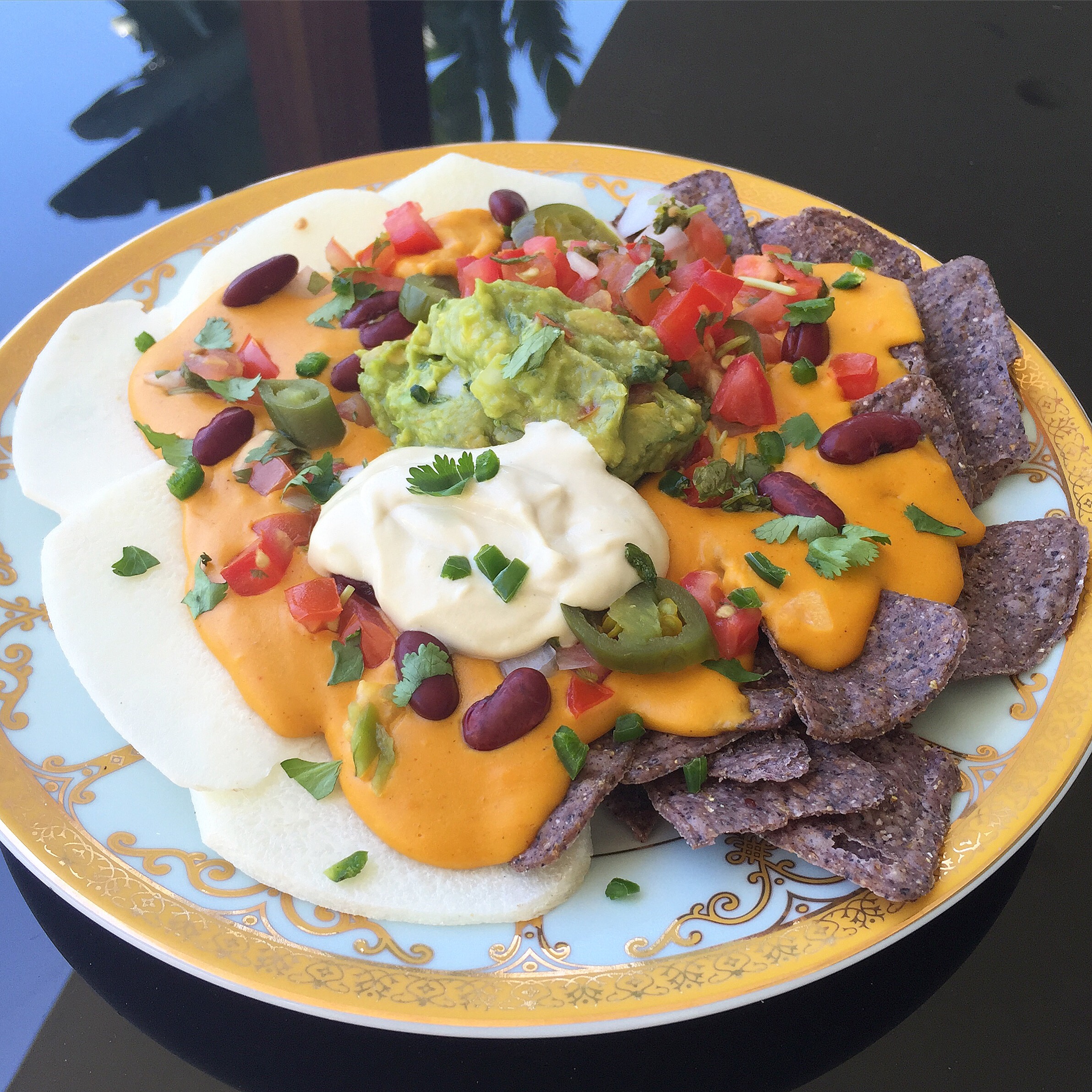 Creamy Cashew Sour Cream
1 cup raw Cashews, preferably soaked 2-4hrs, rinsed and drained
1/4 cup Water
1.5 Tbsp Raw Apple Cider Vinegar 
1/4 + 1/8 tsp sea salt
Blend the ingredients together in a high-speed blender or food processor until smooth. Enjoy within 5 days.