I just returned from what has to be one of the prettiest places is the USA. I never thought I would use the word  "bucolic" to describe a modern-day location. It seems like a word reserved for people describing life in Jane Austen's time, but what can I say?….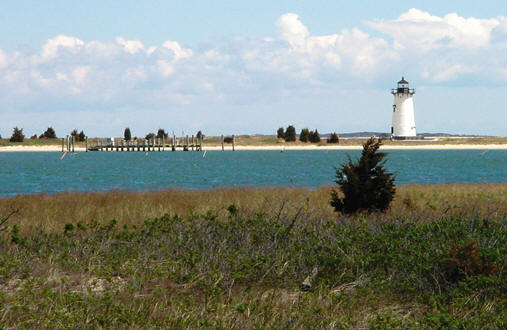 Bucolic, right?! I always feel inspired in Martha's Vineyard not only by the views but by the fantastic produce grown on the island. You can read my post from last years visit here. There are over 40 farms within its 100 sq miles and on many roads you can find  farm stands selling freshly harvested fruits and vegetables on the honor system…    
The peas I found were sweet enough to eat right out of the pods. This is a great recipe to try with peas fresh from the garden or farmers market. All parts of the pea plant are edible and fresh pea shoots and tendrils add a lovely delicate flavor to this dish. I put this together after a trip to the farm stand and really loved it. When I went to make it again the next day so I could measure the ingredients for this recipe I could no longer find fresh pea shoots. As you can see I used a sautéed garlic scape on top instead. It was a suitable and aesthetically pleasing substitution, but I can't say I preferred it.
Cooking times for wild rice will vary, but you'll know its done when tender and slightly chewy but not mushy. The subtle  flavors of this dish pair well with tofu, fish or any other veggie. If you want to serve it as a main try crumbling fresh walnuts on top.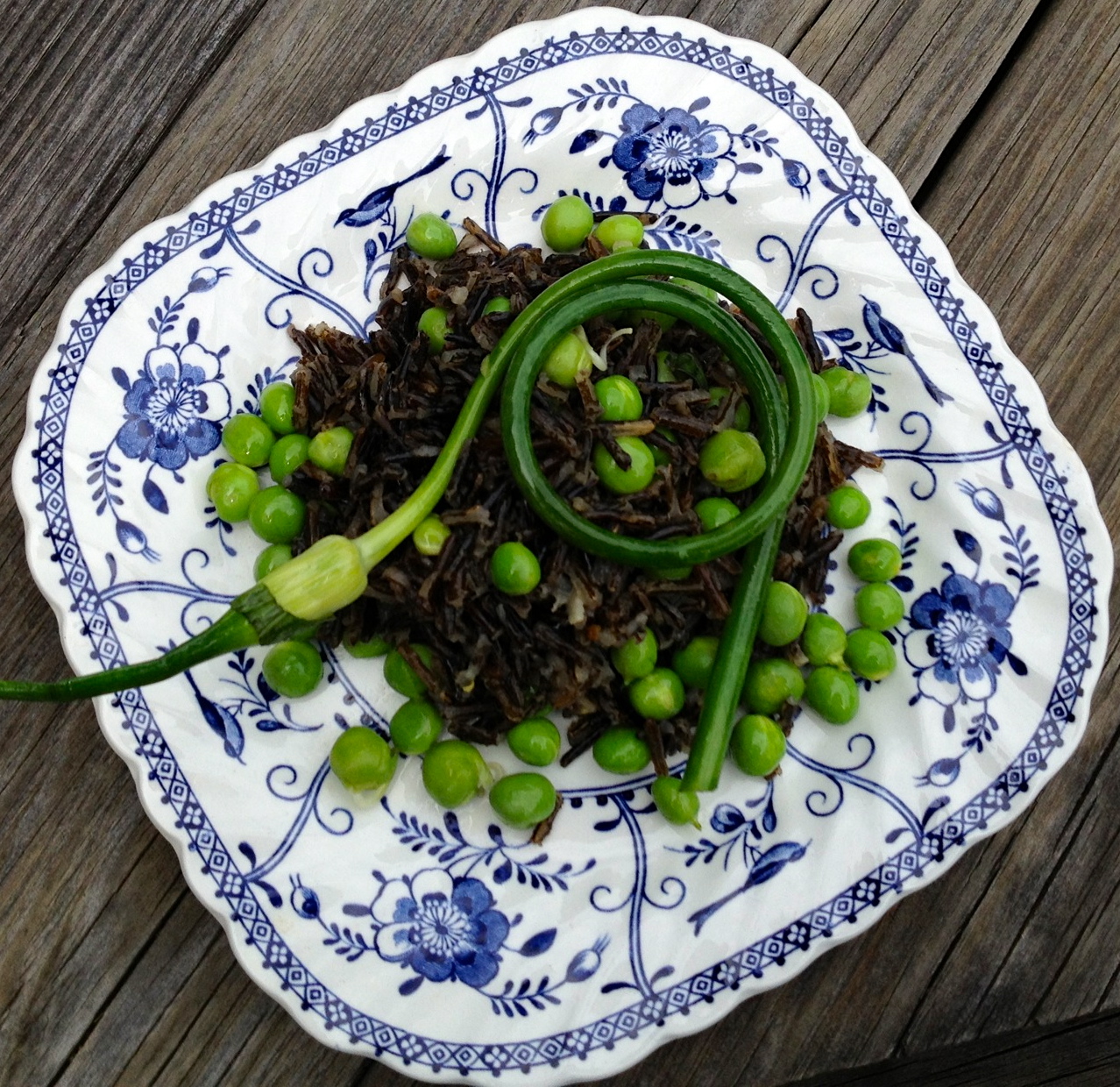 Ingredients:
1 cup Wild Rice
1 cup fresh shelled Peas
1 cup Pea Shoots and Tendrils, torn into bite sized pieces
1/2 Lemon, juice and zest
Splash dry White Wine
1 tsp Champagne Vinegar
1 Tbsp Olive Oil
1 Garlic Clove
4-6 Basil leaves, chopped
Salt & Fresh cracked Black Pepper
Bring 2 1/4 cups water to boil in a saucepan. Stir in rice and 1/2 tsp salt, bring back to a boil then lower to a simmer and cover. Cook for 35 minutes then add wine and stir. If there is still a lot of water keep lid off, otherwise cover.
Heat olive oil in a frying pan over medium-low heat. Thinly slice garlic and add to pan, sauté 1 minute, add peas, sprinkle with a small pinch of salt, stir and cook an additional 1 minute. Remove peas from heat.
When rice is tender drain any excess liquid then return to heat add the vinegar, lemon juice and lemon zest, and a bit of black pepper and stir.  Stir in peas then fresh peas shoots. Transfer rice immediately to a serving bowl and sprinkle with basil. Serve warm or refrigerate and serve chilled. 

Nothing is as relaxing as good food and a couple of lazy summer days…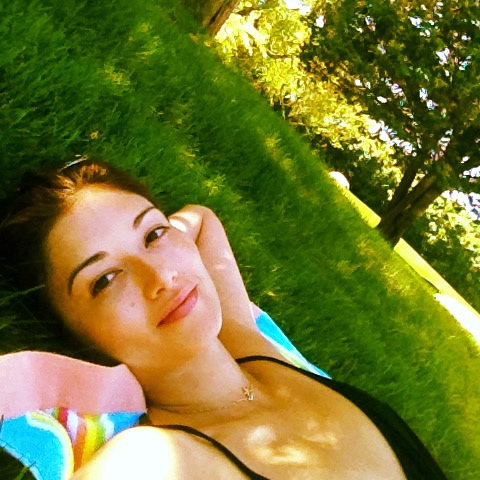 and if you're looking for a great summer read try this…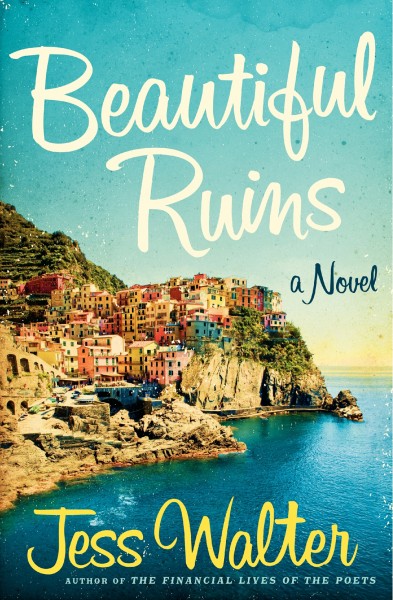 The only bad thing about it was I couldn't put down and finished it in 2 days leaving me with nothing to read on vacation but epic New Yorker articles on subjects as varied and stimulating as ticks and treadmill desks 😉 I hope you're having a delicious summer so far! xo, Jacq