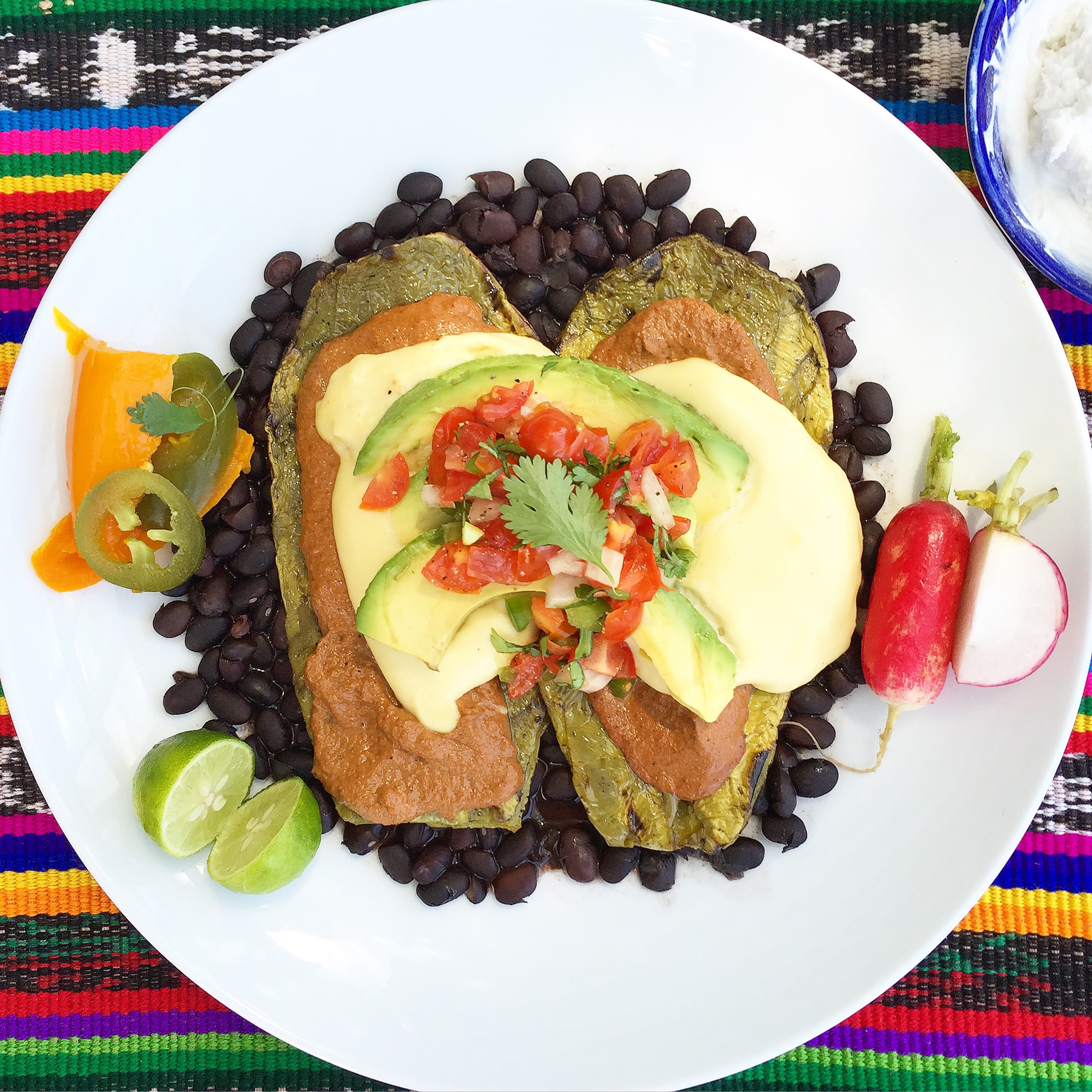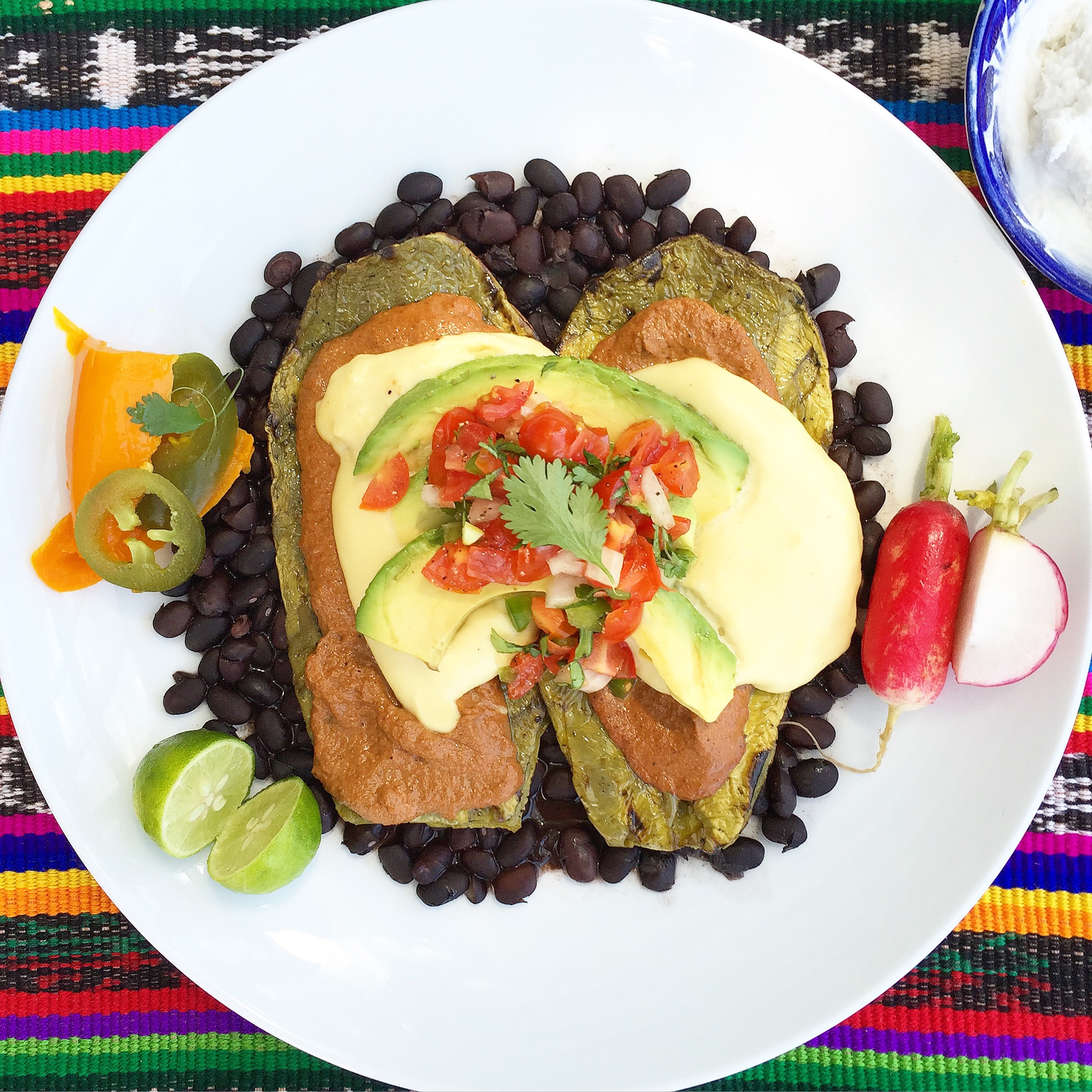 Sometimes you just want to yell "Cheese Please!" so if you're avoiding dairy it's best to have some fabulous plant-based versions that you can throw together when you want need a gooey, melty cheesy fix. This cashew mozzarella is perfect on Pizza, Lasagna, Pasta and as a topping for grilled veggies or steamed broccoli. It's one of my favorite non-dairy cheeses to make because it requires only a little bit of cashews. A lot of recipes are made almost completely of nuts which can be a little too rich, not to mention pricey! It takes just a few minutes to make and uses simple wholesome ingredients, unlike a lot of the processed non-dairy cheeses at the market.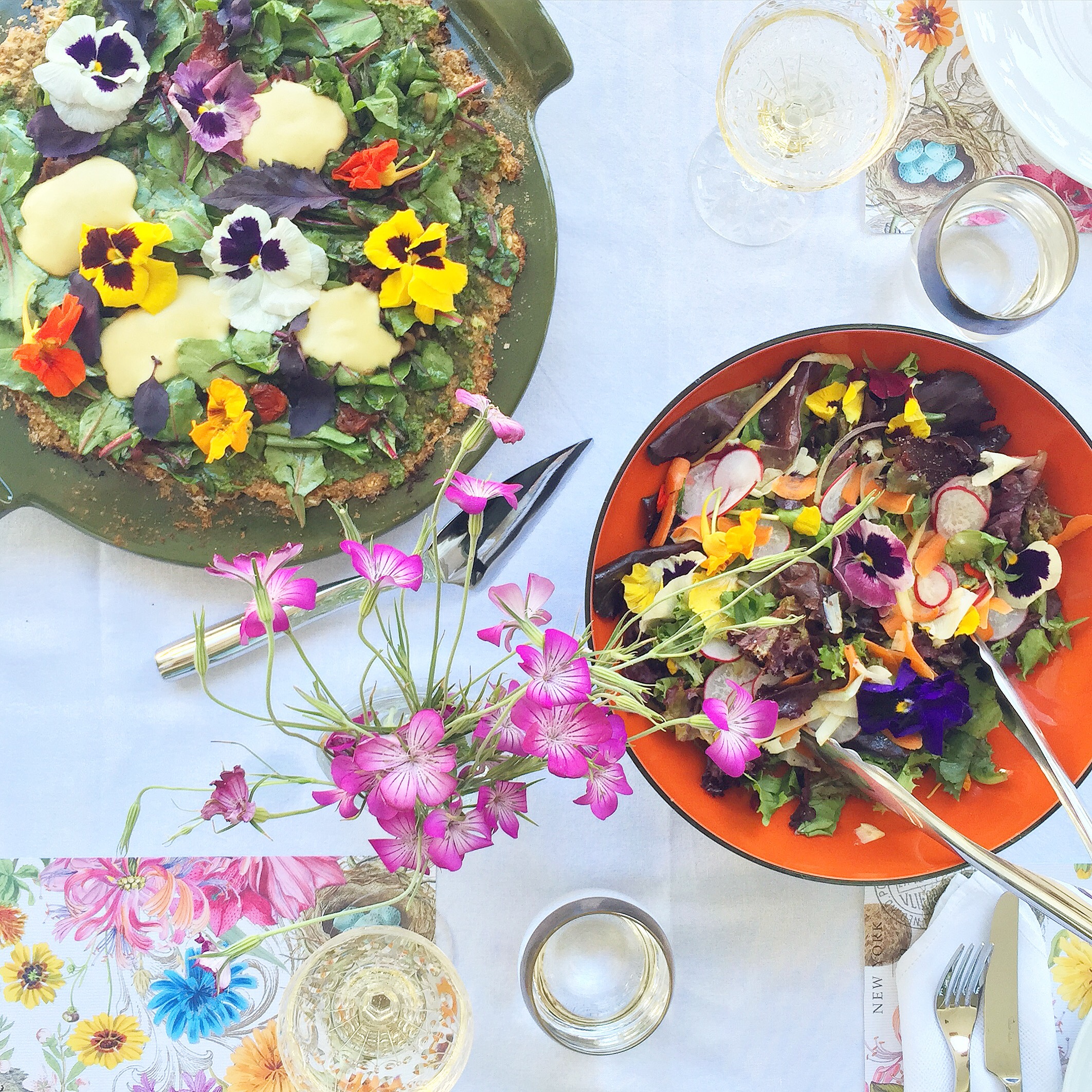 Tapioca flour helps thicken this cheese and gives it a creamy, melted texture. It comes from the root of the cassava plant and is naturally gluten-free. The cheesy flavor comes from the nutritional yeast which has an almost parmesan-like taste. Nutritional yeast is a deactivated yeast that is high in B vitamins. Make sure you don't mix it up with brewers yeast (or any other kind of yeast for that matter) or you'll end up with a bitter goop. Apple cider vinegar helps aid digestion and adds a subtle tangy to the flavor. If you have any trouble finding any of the ingredients, you can find them online at my partner Thrive Market.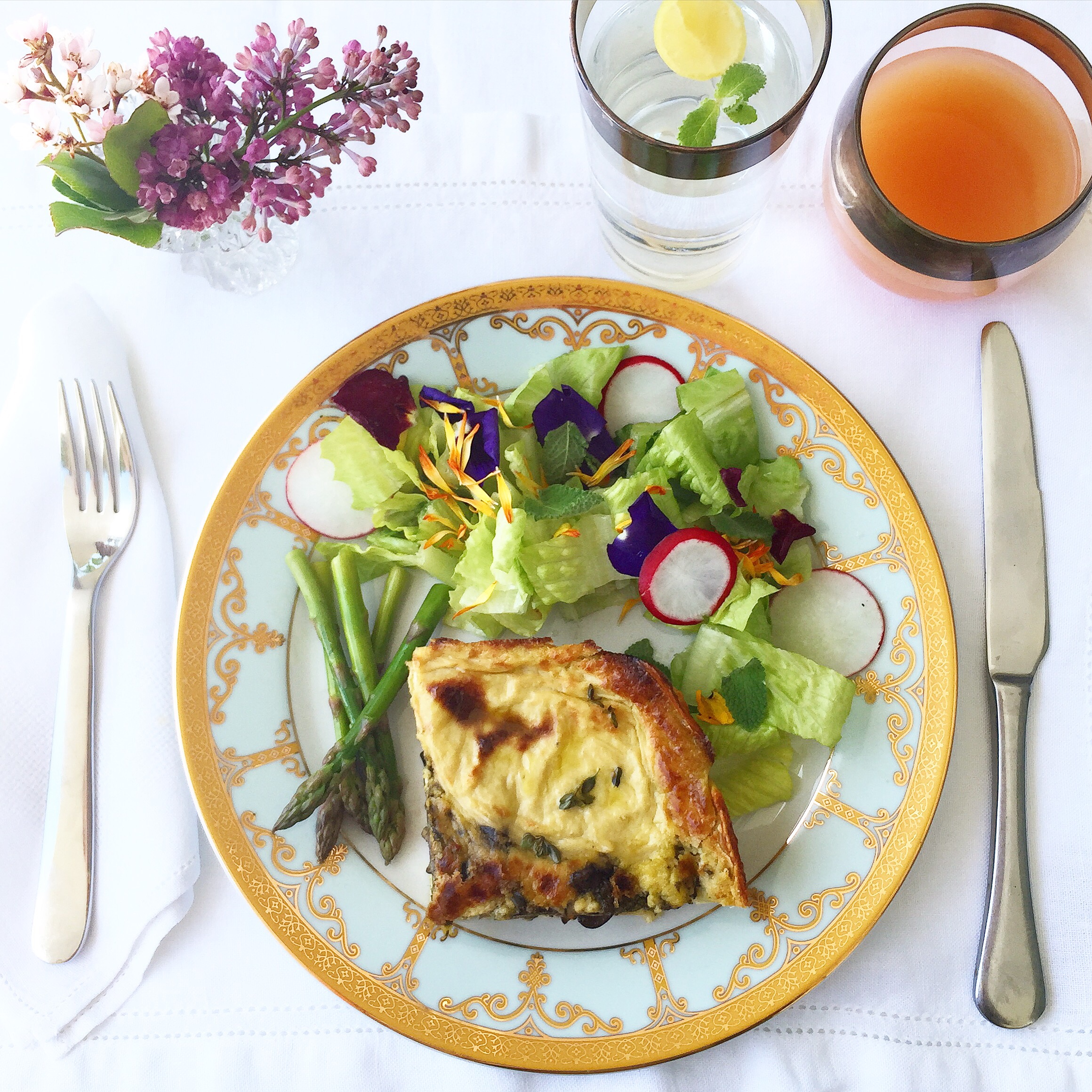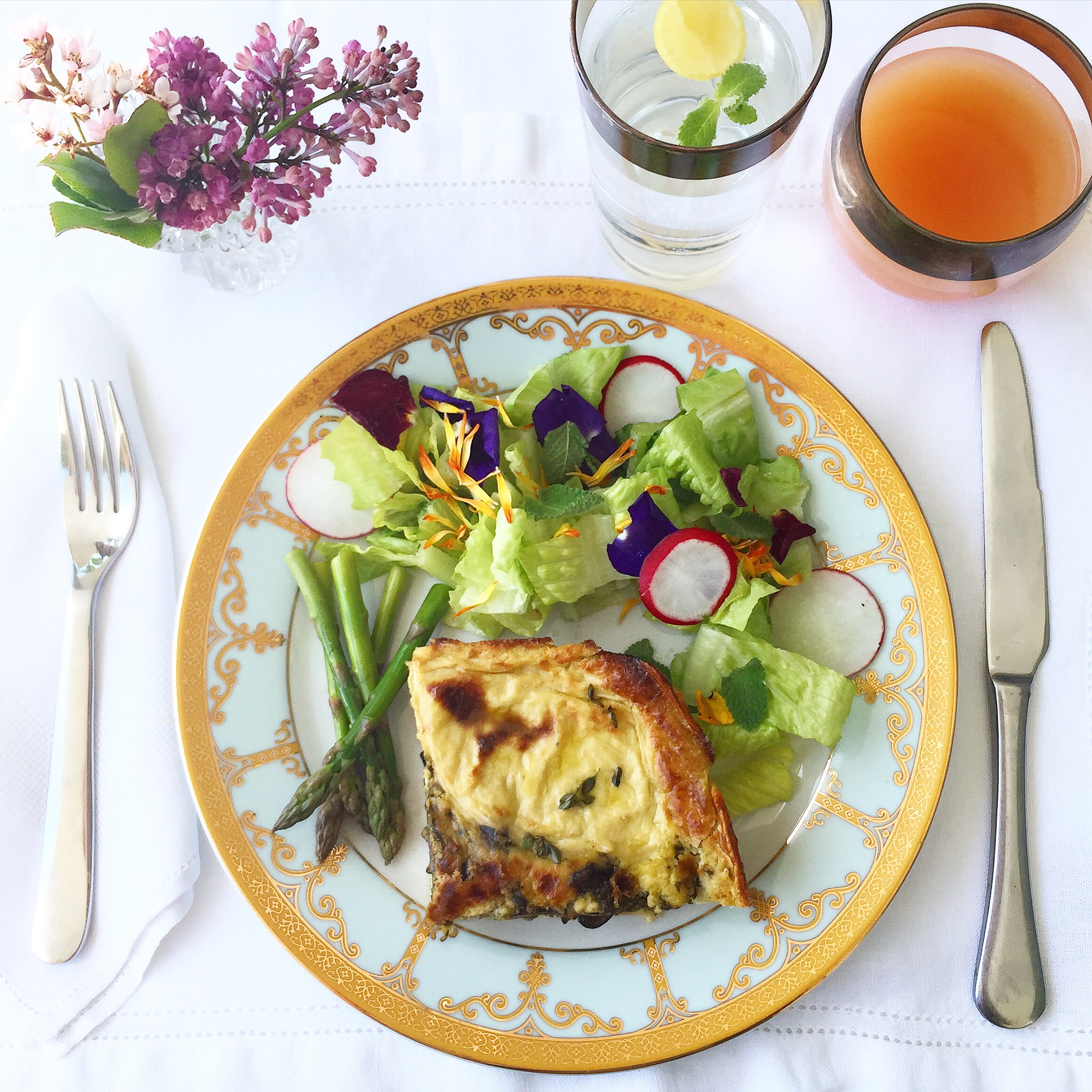 This recipe has really helped me get creative in the kitchen. There are so many tasty ways to enjoy this mozzarella, the sky is really the limit. I hope it does the same for you!
Ingredients:

1/4 cup Raw Cashews, soaked 2-4 hours and drained
1 Garlic Clove
1 cup Warm Water
2 Tbsp Tapioca Flour
1 Tbsp Nutritional Yeast
1 1/2 tsp Apple Cider Vinegar
1/2 tsp Kosher Salt
1. Blend ingredients in a high-speed blender until smooth, about 2 min. In a regular blender blend 4-6 minutes, then strain through a sieve.
2. Pour liquid into a small pan and heat over medium. Stir continuously with a spoon, scraping the sides and bottom of the pan as you stir. First curdles will appear, keep stirring. When the sauce gets thick and smooth like melted cheese, it's done; about 3 minutes.
3. Serve in dollops on top of your favorite dishes. You can eat it immediately or bake it in the oven until browned if using as a lasagna or casserole topping. Refrigerate any leftovers. To reheat, add a splash of water to the pan a stir continuously until melted. Enjoy!